Via Catone, 10 - Piazza Risorgimento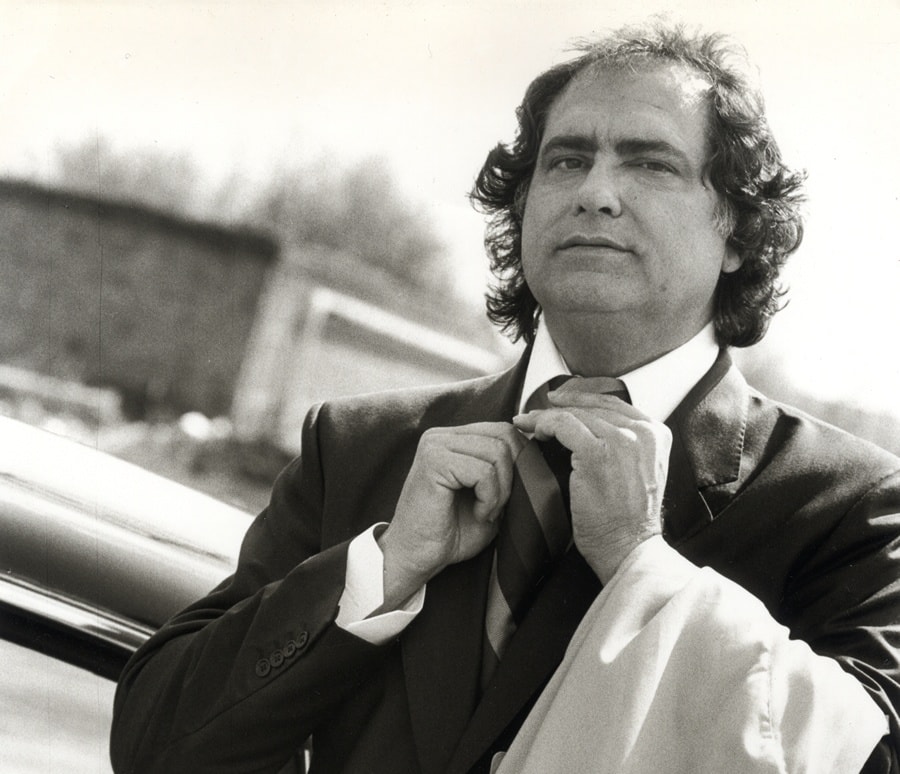 Giggi makes his Roman cuisine unique and economical, Giggi each day goes shopping addressing his trusted vendors: farmers or traders who choose quality as the main element and always have the best local produce. At Giggi's the menu is that of Roman cuisine, but always varies according to seasonal products and his great passion who makes fly his imagination in the kitchen.
Luigi Tondinelli called since a long time "GIGGI" born in Rome his great passions are, over the contemporary art, cooking, cinema and the "Maggica Rome" (the football team of the city of Rome).
His Dynasty is born on the island Tiberina in fact GIGGI bears the name of his own grandfather Luigi called "Giggetto to the Tiberina".
Since a lot of years he has succeeded in realizing his dream to devote himself to the restaurant field: a very binding work but that it gratifies him day after day. For his charisma typical Roman and the generous and nice aspect, he has had the occasion to interpret different roles in the cinema.
These experiences have allowed him to know directors and actors inside a vivacious and energetic environment where he is always found to his ease.
But today the preferred set is his restaurant "TRATTORIA VATICANO" to the shade of the "Cuppolone" (St. Peter Church for the not Romans people) where he welcomes and he satisfies friends and clients coming from the whole world.
The continuity of the restaurant is now in good hands because Floriana the daughter of Giggi took of his father the same passion for cooking which is very gratifying for her.
Activity Cafe-Restaurant since 1984

1984- 1987 Partner Owner Cafe Toma's of Plaza Euclide-Zone Parioli-Rome
1987-1989 Owner Bell Cafe of Avenue Romania-Zone Parioli-Rome
1989-1991 Manager of Cafe Hungaria-Zone Parioli-Rome
1991 Manager Cafe Rome- Porto Round Sardinia
1991-1994 Manager of Cafe-Restaurant Arno-Zone Nomentano-Rome
1994-2001 Owner Cafe-Restaurant Giggi Via A. Bertoloni-Zone Parioli- Rome
2000-2002 Manager of the Inside Cafe of the Clinic Mater Dei-Zone Parioli-Rome
2002-2005 Manager of Cafe-Restaurant of the Bathing Establishment The Palm-Ostia-Rome
Since 2005 to 2010 Owner of the "Trattoria Vaticanot" in 10, Catone Street ( Risorgimento Square) - Zone Vatican - Rome.